Una Lee & Peter Wullen - Interstices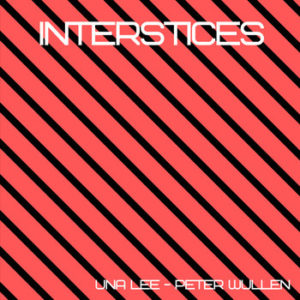 "Interstices" is a collection of soundpoems based on original poems by Peter Wullen set to music by sound artist Una Lee.
Their collaboration started after they got to know of each other's works online in late 2013.
These tracks were made in 2014 and previoulsly released on Petroglyph Music in 2016.


Released 1 November  2019
Artwork by Zumaia.