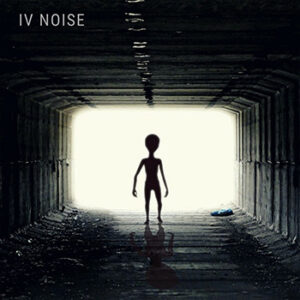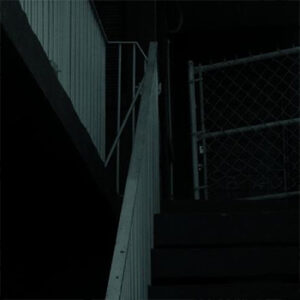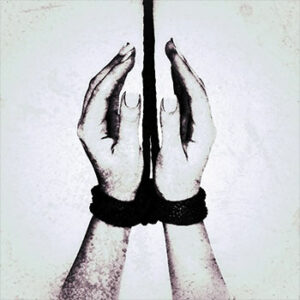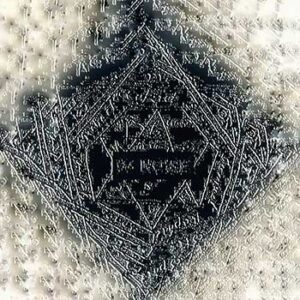 Iv Noise was made in 2013 , in Mexicali Baja California , a City in The North of Mexico next to Tijuana and Sonora.
" IV " means in spanish " Cuarto " or " Cuatro " , and "Cuarto" also mean like a little ROOM.
TrpSeth (the nickname of Iv Noise) wanted that all the noises sound like in a little Room.
It Started in 2013 like a Harsh Noise, Power Electronics project, the first work is in Soundcloud page. 
Later, the sound was envolved in Experimental Noise Electronic , also like ambient electronic noise / some works also was like trying to make nostalgia with noise sounds.
All the sounds was made with Oxygen 53 Midi Audio and  Cubase, all the edition in Adobe Audition and Audiacity.
Iv Noise is proud to collaborate with:
Ego Death ( Greece ) / AudioViruses ( England )
Phantasm Nocturnes ( German ) / Lo mas Bello (Ecuador) (Missing Ep )
Radyacion Suycida ( Queretaro ) / Agatha (Usa)
Sexy Crocodile For Dinner (Italy) / Etiennette (Ciudad de Mexico-Mexico)
Dark Ashley (Houston Usa)
" This Album tries to return the noise and have more songs of experimental power electronics but also have some songs of experimental electronic ambient to make the contrast.
Thanks to Kalamine Records to make this happens
Iv Noise (2013-2021) "