I started doing sound design and "music"for my Video Art pieces in the 1980's.
Now I am in the sonic world entirely.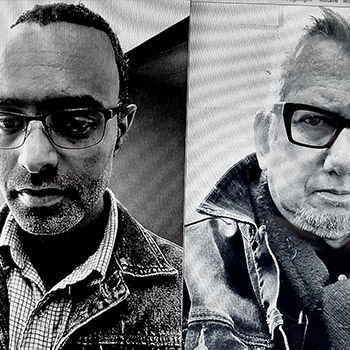 E-Clark Cornell and Israel Santiago come together as ESTRELLA DELEMMA to make Nu Music.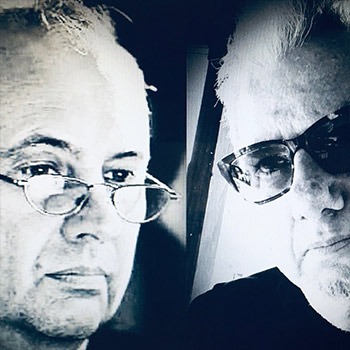 La Ponto Ensemblo is the project name for artists Hans-Dieter Schmidt and E-Clark Cornell.
" We join together to create Neoclassical and Electronic music ".