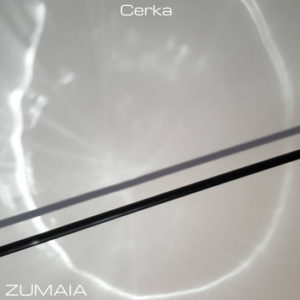 Previously released on Weatnu Records in 2018
Reissued 30 April  2020
Artwork by Zumaia
ZUMAIA is a french solo project, a mix of dark ambient, experimental and electro-industrial music inspired by declining western industrial society, Asian spirituality and animist rituals. 
After leaving his first band in 1988 ( new wave / gothic ) he joined an industrial rock band in the early 90's and disappeared for over 20 years. 
The first tracks composed by ZUMAIA were recorded in 1989.
Initially, Kalamine was a side project of Zumaia, but it did not turn out quite as expected and became Kalamine Records in February 2019.
Anti : Musc Review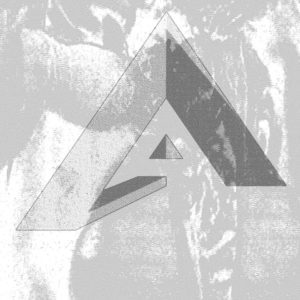 ANTI MUSIC FOR ANTI FASCISTS Collaborating with the world of soundscapes and harsh noise music explorations; reviewing found art and new experimental instrumentation.
Zumaia – Cerka – 8 tracks billowing through industrial clatter and fervent energy seizing you in a territory of existential dread. Starting things off with gorgeously dissonant sound designs [ continue reading… ]