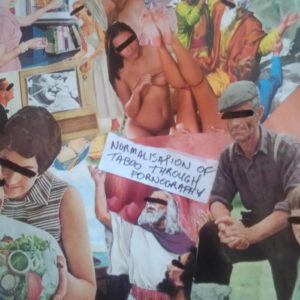 Released 28 November 2020
A brief EP scraping to make sense of the rise and rise of the ethically devoid world of taboo based porn.
What strange times to be in.
Is this twisted branch of pornography harmful? What does this say about where we are heading as a society? What is it doing in relation to the sexual development of an individual ?
Food for thought anyhow.