Nimbostrata feat. Riversky - Currents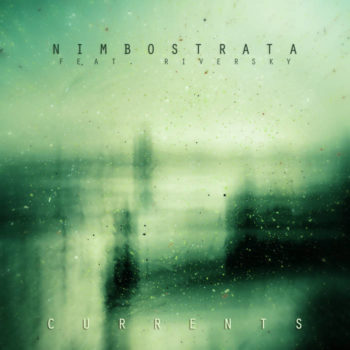 Endless streams, the rivers of time, the endless waves within the infinite ocean.
No ends, no limits to the motion of their course.
And, in the blink of an eye, the tides have changed themselves again through the power of the wind, the agent of change.
Not the only agent, of course, since all things which are born are growing, and all things which are grown have changed. All things which have changed become extinct, perish, and all the extinct things are renewed, brought into form once again, being born anew.
The earth remains the same, but with new light shining upon it, its vegetation stays the same, but all its plants bearing new life in them. On the path of change, sometimes, you fail to see and grasp your destination, and then, all at once, it is being revealed to you, appearing clearly on the horizon.
You always find it in the same way your destination finds its direction within the river of time, carried downstream from the place where it was carried before, long ago.
You might feel like you have little control over your circumstances, but once you perceive, once you comprehend the vastness of your reality tunnel, you no longer feel as if certain things were a runaway train.
No matter the circumstances, you are in the process of renewal, and you can do what is necessary for you to sustain your momentum.
And, you are never, ever lost alone.
Linn Friberg creates electronic music since 2005.
Through the years she keeps reinventing herself, undergoing deep personal transformation, developing further, broadening the horizons.
Linn is studying towards BSc with a major in Statistics at Linköping University.
She has to stay motivated and focused, and one of the things she is doing in her sparse free time is running diverse projects aimed at setting goals and intentions through creativity.